Partners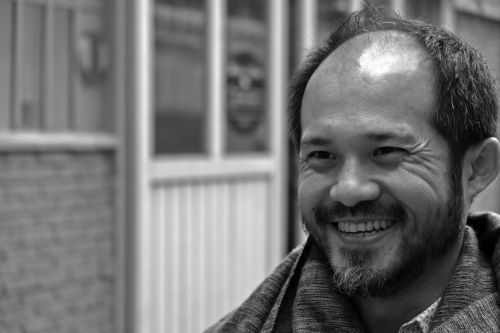 JIAOYANG HUANG - founding partner

Jiaoyang Huang is a graduate of the Paris-La-Villette School of Architecture and of the Beijing Polytechnic University. He obtained his DPLG qualification for French-registered architects in 2007. In that same year, he joined up with Nicolas Chausson to establish the DCA architectural office (Design Crew for Architecture) in the wake of the Europan 8 competition, in which they were prize winners for the site in Prague.
Inspired by his spiritual master Claude Vasconi, with whom he spent three years as a project manager, Jiaoyang Huang advocates architecture which is sustainable and respectful of its environment – an architecture which is well-balanced, appropriate and coherent.
His passion for the architectural profession is accompanied by a desire to forge links with other creative artistic fields, as a means of moving beyond predefined architectural rules.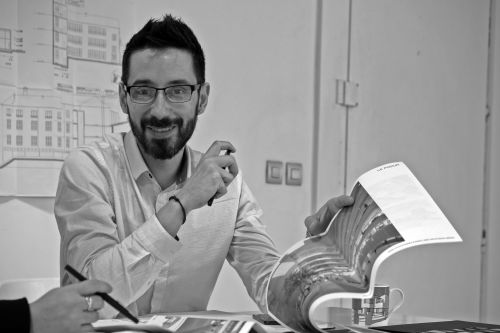 NICOLAS CHAUSSON - founding partner

Nicolas Chausson graduated from the ENSA (National Higher School of Architecture) in Toulouse in 2005. He undertook further training in the HQE (High-Quality Environmental standard) for green building, and recently completed a course in BIM. After graduating, Nicolas Chausson joined the Jacques Ferrier Architecture agency, where he worked for five years as a project manager.
After winning the Europan 8 competition for the Prague site with Jiaoyang Huang, they joined forces to establish the DCA architectural office - Design Crew for Architecture – in 2007. Nicolas Chausson is a construction enthusiast : he is a lover of construction details, a passionate devotee of the worksite, and appreciates the human dimension of the building process.
In 2014 Nicolas Chausson was awarded the "Europe 40 under 40" prize.